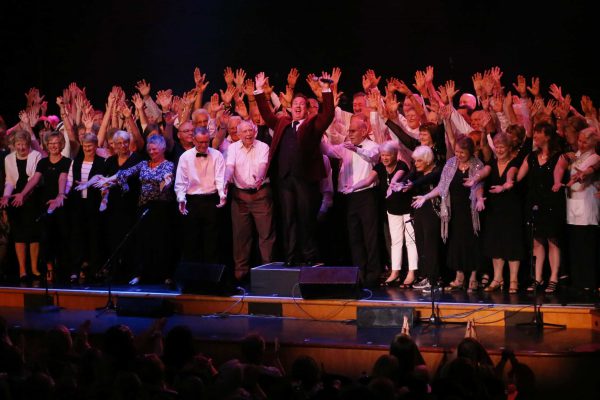 The Bravo Choir
Do you love to sing?
Then make sure to sign up for the Bravo choir, hosted by choral leader, Jonathon Welch – Founder of The Choir of Hard Knocks
Have your chance to perform on the main stage and show your talent to the whole ship!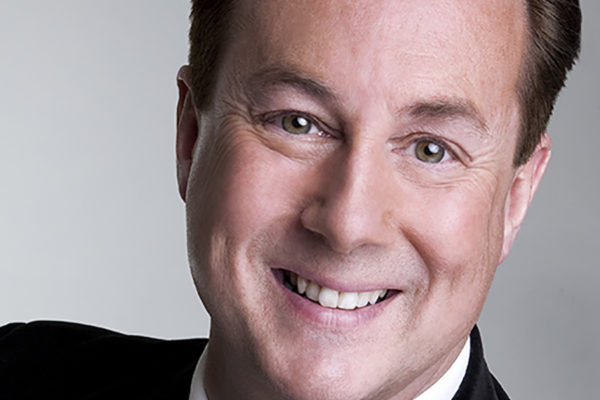 Jonathon Welch Workshops
Join Jonathon Welch as he talks about his life's work as a multi award winning singer, conductor, teacher, songwriter and recording artist.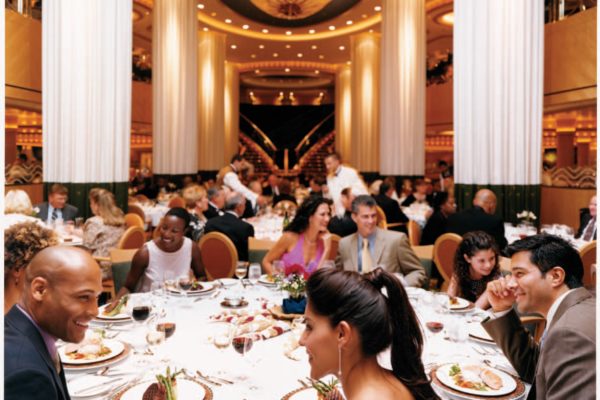 Captain's Cocktail Evening
Meet the ships captain in a delightful cocktail event. Have your photo taken with the captain or just come along for the fun.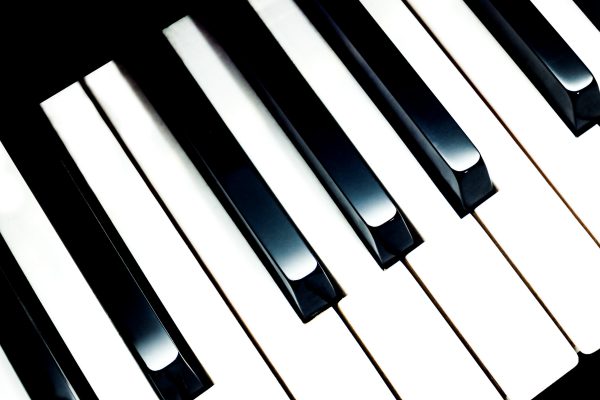 Music Themed Trivia
Do you love trivia?
Then you will love our music themed trivia. Join in the fun with all music questions.
Bring your friends play as a team or play against them. Who will win?!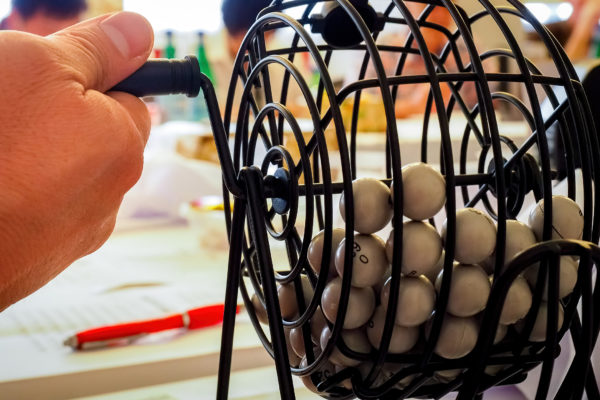 Bingo
BINGO!!
B4 – Knock on the door.
We have bingo on board. Don't miss your chance to win some great prizes!
**Costs apply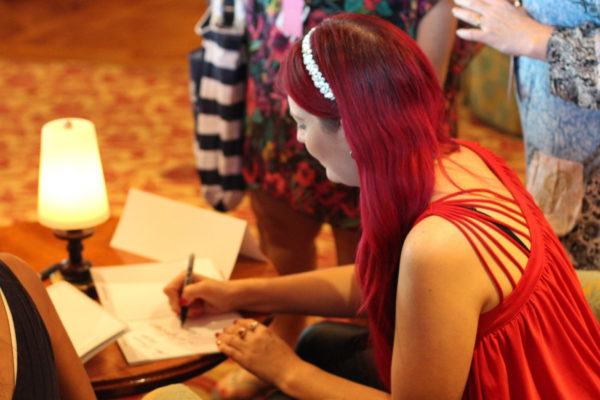 Artist Signing
Meet all your favourite performers with our popular on board artist signing session. Get your limited edition BRAVO merchandise signed, maybe a special item of your favourite performer that you own.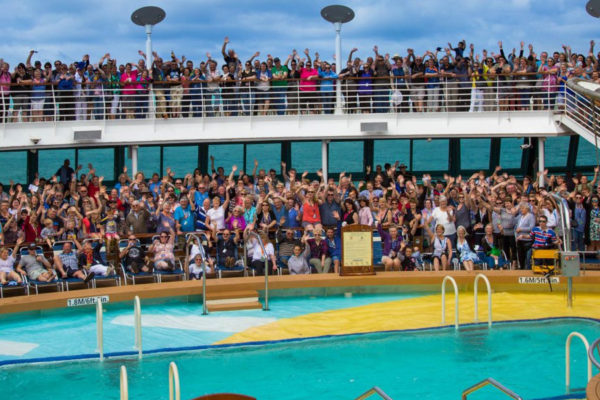 Sail Away Group Photo
What better way to start off the holiday experience of a lifetime than departing for your cruise at sunset with a big cruise family group photo! Our professional photographers will capture the 'Class of 2020' on top deck as we depart on a journey of fun, sun, music and memories that will last a lifetime!