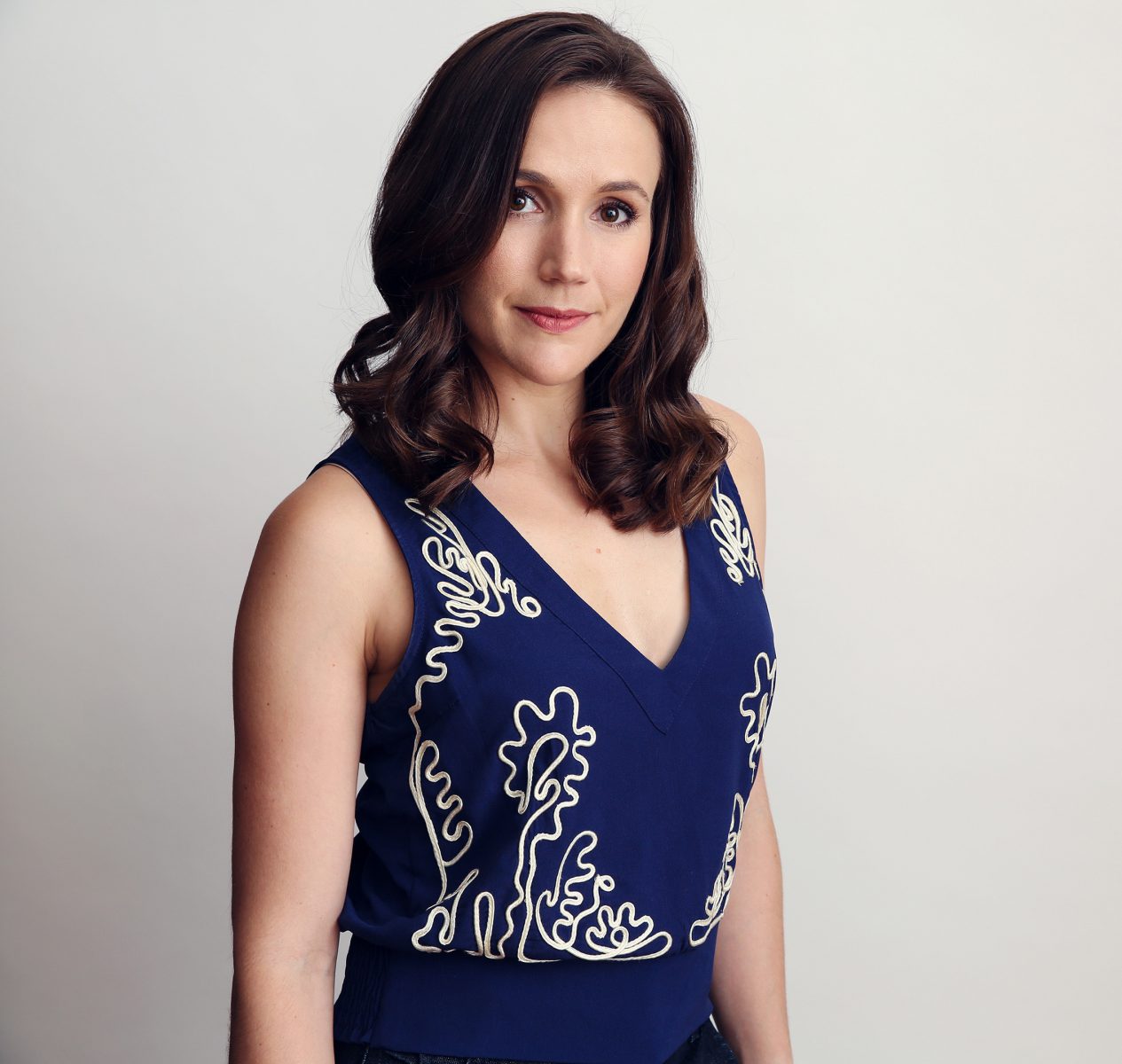 Hailing from Groves, Texas, Amanda is known in the Broadway community as the 'triple threat'. Her skills as singer, dancer and actress have won her roles in many iconic Broadway shows. While she calls New York City home, Amanda has enjoyed performing around the country in musicals including Singing in the Rain, Gypsy, Anything Goes, Grease, Chicago, High School Musical, Hairspray, Crazy for You, Bring it On, People in the Picture, Lone Star Love and Annie on Broadway.
She has travelled to Russia to perform roles in 42nd Street and is no stranger to Cruse Ships with engagements on the America Cruise Line.
Amanda was seen most recently as "Billie Bendix" in Nice Work if You Can Get it! Leading a busy NYC life, she spends her time offstage as a marathon runner and coach, competing in Boston and Chicago earlier this year, achieving personal record times. She is an advocate for the Alzheimer's Association and calls Central Park her 'back yard'.