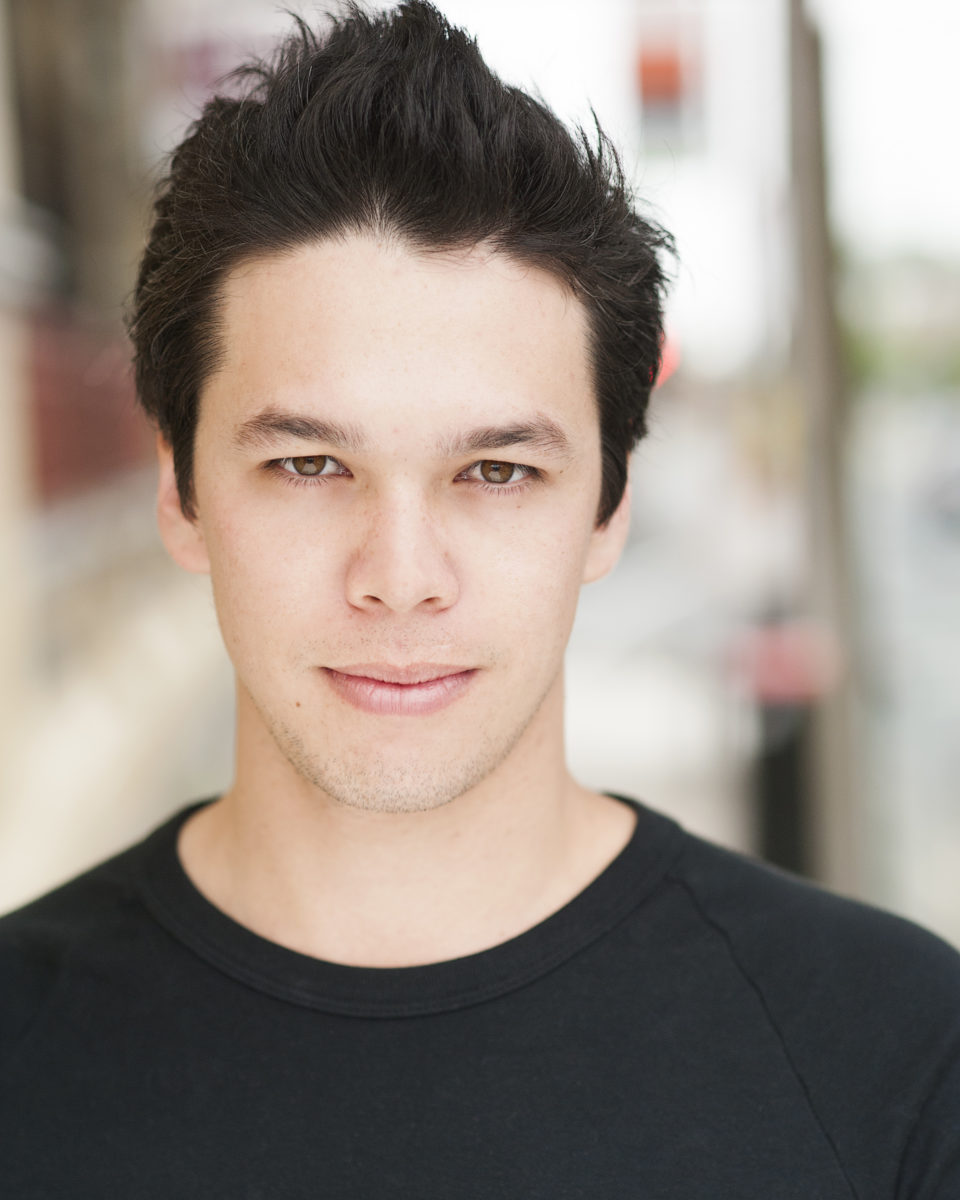 Australian-Chinese opera singer Daniel Szesiong Todd began his career in Australia as a member of Victoria Opera's Developing Artist Program, before taking up a position with the Hamburg State Opera in Germany, where he has sung over 30 roles. In that time, he shared the stage with some of the world's leading soloists and conductors, including Axel Kober, Simone Young, Ivan Repušić, Johan Botha and Franz Grundheber, Agnes Baltsa and Ricarda Merbeth.
Daniel's is also comfortable across a stylistic range from baroque through to new contemporary work. He has performed world-premieres with Hamburg State Opera, Hamburg's Opera Stabile, the Beethovenfest Bonn, Germany's Akademie Musiktheater Heute, Victorian Opera, the Melbourne and Sydney Festivals, and is a regular guest soloist with Melbourne's Forest Collective. He has also featured in historically-informed performances of baroque and classical music with Ludovico's Band, Ensemble E21 and Victorian Opera under the leadership of renowned baroque specialists such as Andrew Lawrence-King, Paul Dyer and Marshall McGuire.
He has been a concert and chamber music soloist with the Hamburg Philharmonic, Suzhou Symphony Orchestra, Melbourne Symphony Orchestra, Orchestra Victoria, the German Federal Youth Orchestra, Melbourne Youth Orchestra, Royal Melbourne Philharmonic, the Sutherland Trio, and the Chunky Move dance company.
Daniel holds a Masters of Music (Opera Performance), as well as Bachelor degrees in both Music (Honours) and Law from the University of Melbourne. He has had the joy participating in masterclasses and coachings with Michael Sylvester, Jaumé Aragall, Gerold Huber, John Fisher, Malcolm Martineau, Katherine Chu, Willy Decker, Bo Skovhus, Robert Gambill, Johan Botha, Siegfried Jerusalem, Lisa Gasteen, Andreas Scholl and Andrew Lawrence-King.
Currently based in Suzhou, China, Daniel sang in the 2018 International iSing Opera Festival, performing in Suzhou's Grand Theatre and the new and highly-acclaimed Jinji Lake Concert Hall, in Shanghai's Symphony Hall and in Beijing's National Centre for the Performing Arts. He has appeared in Suzhou Symphony Orchestra's chamber music series and was a semi-finalist in the 2018 Shanghai International Chinese Art Song competition.
Daniel is also head of teaching and honorary principal of the Explore Music 英乐迪恩 music school in Suzhou.