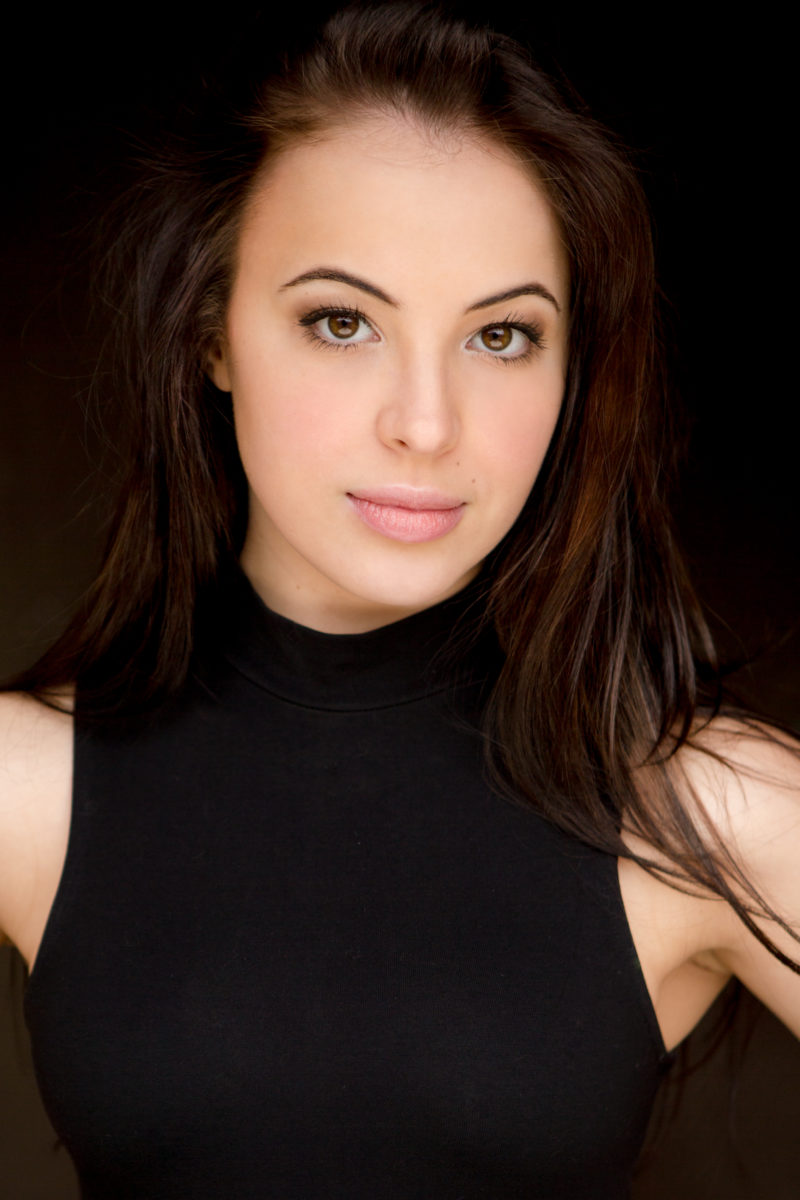 Up and coming soprano, Georgia Wilkinson, has been studying classical voice since the age of 14 when she was accepted into the Victorian College of the Arts Secondary School. She excelled at the music specialist school and became the youngest student to be awarded the Robert Salzer Voice award.
Continuing her skillful work in musical theatre, Georgia starred in leading roles such as Christine | Phantom of the Opera, Belle | Beauty and the Beast, and Maria | West Side Story. Her contribution to Victorian musical theatre has been recognised with a Guild award and four Lyrebird awards.
Graduating from VCASS at the young age of 17, Georgia then turned her focus towards opera, and continued directly on to a Bachelor of Music degree at Melbourne Conservatorium of Music where she became the recipient of multiple scholarships for her impressive musicianship.
Whilst still studying at Melbourne University, she became the youngest Opera Scholar of the Year in the history of the program. She followed up the honour of receiving this prestigious award by winning the Ringwood Aria Competition the following year. After graduating from Melbourne Conservatorium of Music in late 2014, Georgia undertook her professional debut as Sophie in Left Bauer's production of MasterClass, which received rave reviews and was remounted for a return season and tour.
Following the success of her professional debut, Georgia was then invited to take part in an intensive opera summer program in Italy, before undertaking her international operatic debut as Pamina | Die Zauberflöte (The Magic Flute) in Weimar, Germany. Returning home to Victoria to undertake a concert series tour with David Hobson, Georgia was then awarded grants from both the Ian Potter Foundation and the Australia Council for the Arts to further her vocal studies overseas. Seizing the opportunity to work under
international performers and teachers, she travelled directly to London from touring China as a soloist for Heidelberg Choral Society. She resided in London for the next two months dedicating herself to intensive vocal studies under the tutelage of esteemed soprano Yvonne Kenny before returning to Australia where she was employed by Gippsland Opera to star in concerts alongside Teddy Tahu Rhodes.
Georgia's 2018 involved much national and international travel as she began the year studying under renowned vocal coaches in New York City before returning to Australia to undertake her first role touring with Victorian Opera, then travelling to China for a tour before returning to New York where she had been invited to continue her studies.
Returning home once again, she then garnered roles in Gertrude Opera's Yarra Valley Opera Festival before boarding the Bravo Music Cruise as a solo artist. She finished up the year being featured in Sydney's Carols in the Domain (televised on Channel Seven) as one of Australia's finest upcoming opera singers.
2019 will see Georgia star as the lead soloist in Victorian Opera's production of Alice Through the Opera Glass.