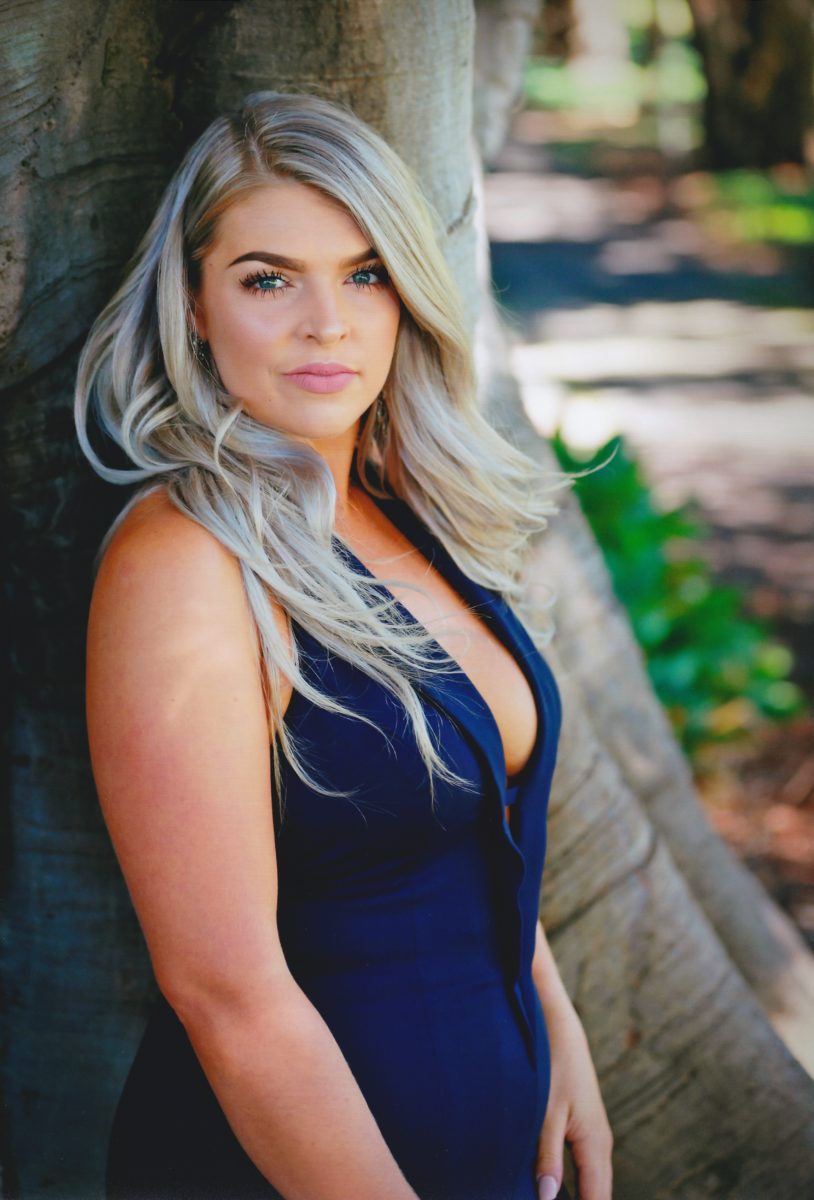 Sophie Foster is one of Western Australia's most sought-after Female Performers. Known for her powerhouse and soulful vocal virtuoso, Sophie 's voice has been described as a 'blend of new and old soul' influenced by vocalists such as Aretha Franklin, Beyoncé and Chaka Khan. Her passion for music and singing brings a raw emotion to her every performance.
Sophie Foster is a young graduate of the Western Australian Academy of Performing Arts. In 2015 she completed a bachelor's degree in Contemporary music and in 2018 Sophie became one of Australia's youngest vocal lecturers, educating Australia's young vocal talent in the course she studied herself.
Spending close to a decade in the diverse Perth live music scene, Sophie has performed at some of Western Australian's renowned venues for some of the biggest events; The Lexus Ball, Hopman Cup Ball and The Gold Plate Awards. Working with seasoned musicians across Australia, Sophie spent three years fronting the legendary Jazz/Fusion band, Manteca and was a feature artist in the 2015 Perth International Jazz Festival. Along with being the Female lead of 'Proof' – Perth's premier corporate cover band – Sophie has also performed across Western Australia with The Perth Symphony Orchestra on multiple occasions. In 2016 Sophie was selected to perform the Australian National Anthem at the first International Rugby League Game in WA which was televised nationally. Along with numerous live performances Sophie was featured on the Commonwealth Games closing ceremony soundtrack as well as renowned Perth guitarist, Rick Webster's new EP, 'Long Story Short'.
Sophie has performed with an array of National artists including, Guy Sebastian, and has supported International artist Chris Isaac at the well-known annual Leuuwin Estate concert in 2015 with Proof. Sophie plans to share her own authentic music style in the future as she continues to sing across Australia.