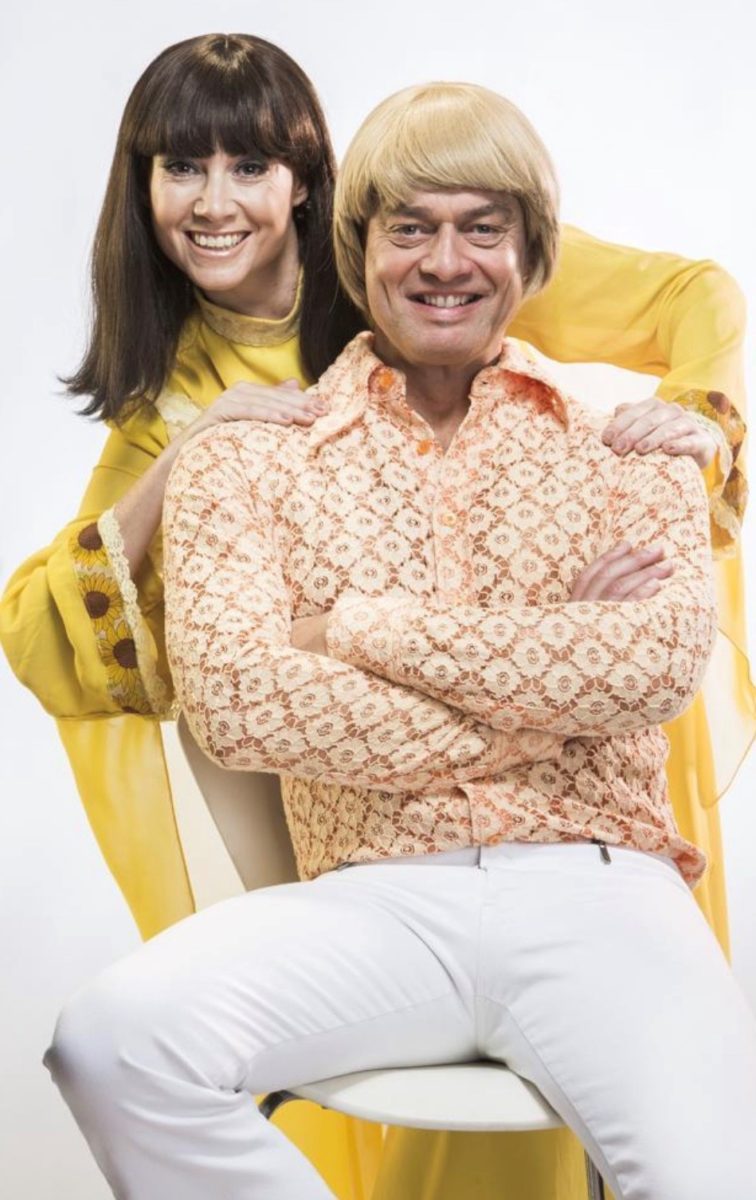 The Carpenters were America's biggest selling pop duos of the 70's. Karen and Richard's music dominated the charts for almost 14 years. They created a unique "soft rock" sound, with Karen's rich smooth tones and Richard's talents as an arranger, songwriter and pianist. Since Karen's untimely death in 1983, their music still survives, and even today, people of all ages have a love affair with the Carpenters Music.
Darren Mapes and Debora Krizak recreate the sound of The Carpenters with uncanny accuracy. Together they play "The Carpenters From Kempsey" – Darren & Sharon Carpenter – two Australian kids, from Kempsey in New South Wales, whose lives were transformed the day that they discovered those "Other Carpenters". Not only did they share a family name, but they looked similar as well. Darren & Sharon have hit the road singing all those songs The Carpenters made famous, including Yesterday Once More, A Kind Of Hush, Rainy Days and Mondays, Calling Occupants, Ticket To Ride, Close To You, Mr Postman and many more.
The Carpenters From Kempsey have toured extensively throughout The Capitol cities and regional centres of Australia, playing to sell-out seasons at venues including Crown Casino Melbourne, Star City Casino Sydney, Empire Theatre Toowoomba, Queenbeeyan Performing Arts Centre, Bunbury Regional Entertainment Centre as two sell-out seasons at the acclaimed Adelaide Cabaret Festival. They have also been headline acts aboard The Dawn Princess, Sun Princess, Pacific Sun and Pacific Dawn Cruise Ships.
The Carpenters From Kempsey have also had several successful performances in Malaysia, playing in Kota Kinabalu, Kuala Lumpa, Klang and Ipoh.