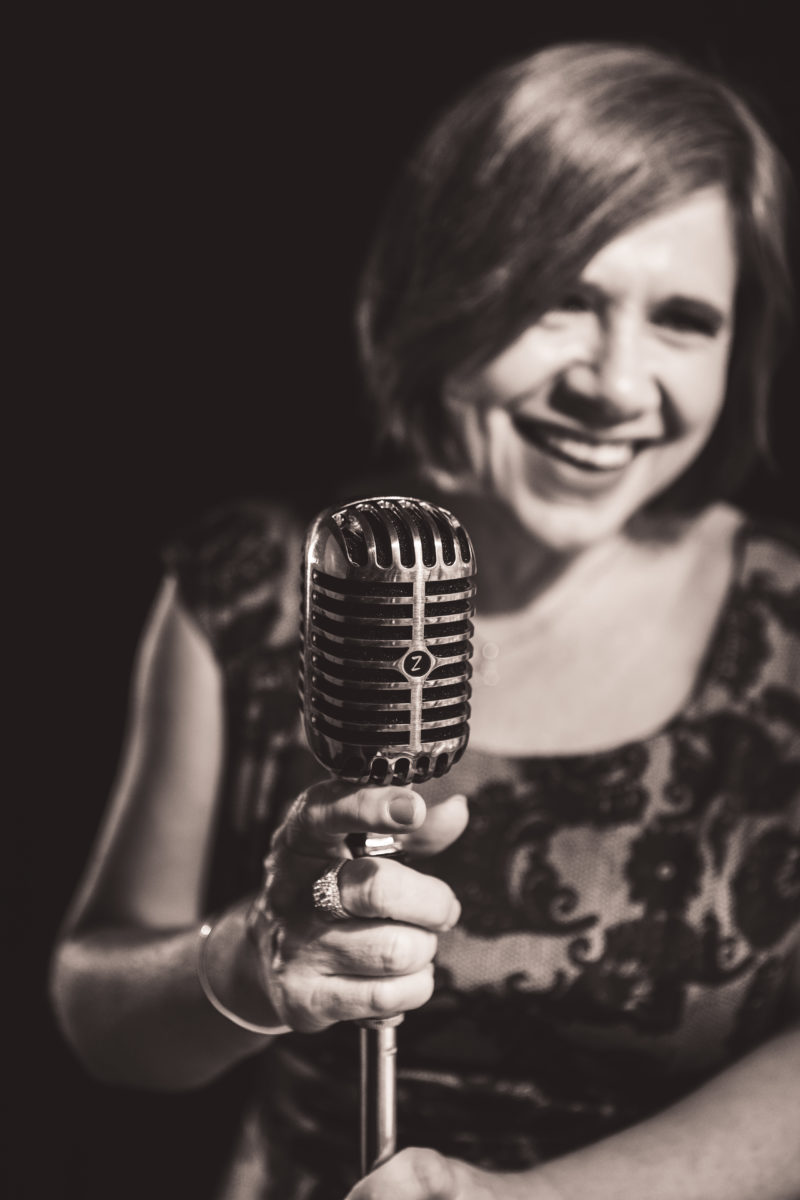 Edinburgh born Queenslander, Trina Lincoln, developed a love of Jazz at an early age that was reinforced by her Grandfather, a jazz violinist who encouraged her to listen to artists like Stefan Grapelli and Joe Venuti.  Later, vocalists such as Ella Fitzgerald, Sarah Vaughan, Peggy Lee and Blossom Dearie influenced her singing style and with the mentorship and guidance of Brisbane Jazz icon Ingrid James, and Sydney based vocalist and teacher, Jacki Cooper, Trina has developed her own particular sound.
Along with her husband Ken Lincoln (piano/reeds); Michael Smith (guitar), Matthew Hoey (bass) and Steve Fischer (drums), Held to Ransom bring to life lesser known tunes from the American Songbook while maintaining a core of popular standards interpreted in their own unique way.
Held To Ransom regularly performs in Brisbane, most recently as one of the representatives of the Brisbane Jazz Club for the UNESCO International Jazz Day, which was broadcast live on digital radio.
"Each tune, whether slow and dreamy, or upbeat and foot-tapping is delivered with a powerful feeling of love and sincerity" Alan Smith – Brisbane Jazz Club, "epitomises the warmth and sincerity this group brings to each performance. Be prepared to be captured, enraptured, Held To Ransom…"