Yvonne East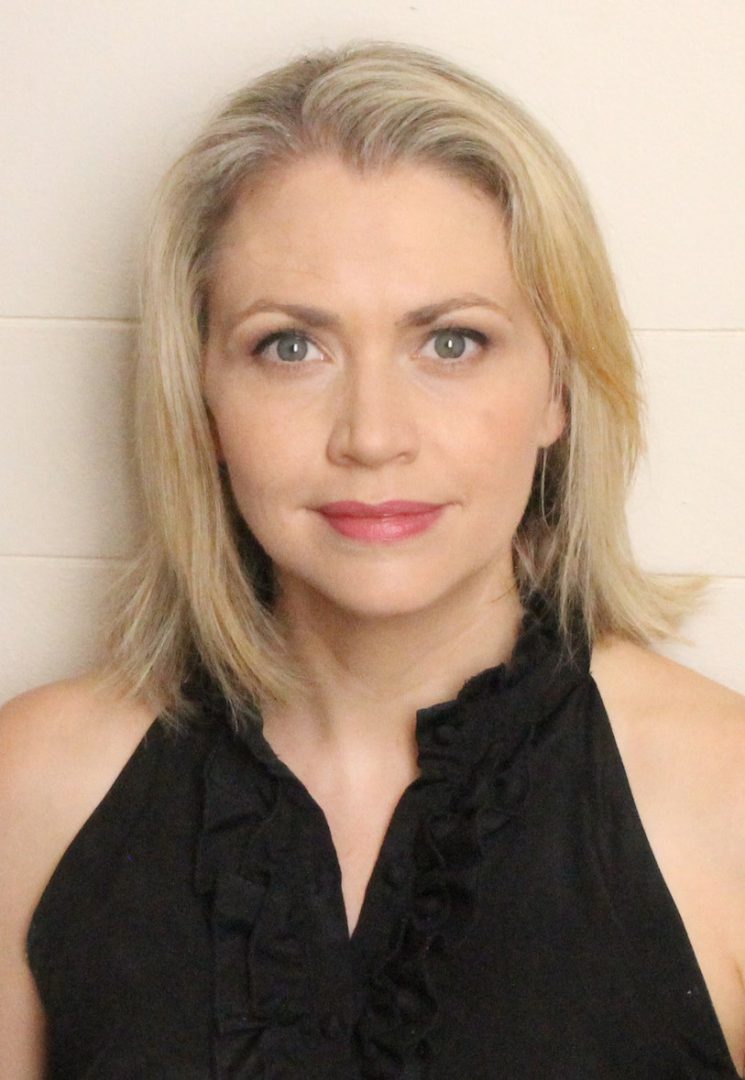 Hailing from regional South Australia Yvonne currently lives and works in Sydney, Australia. Recent achievements include finalist selection in the 2018 Archibald Prize  (Art Gallery of New South Wales), 2018 Portia Geach Memorial Prize (S.H. Ervin Gallery), The Blake Prize 2018 (Casula Powerhouse), 2017 Black Swan Prize for Portraiture (Art Gallery of Western Australia), and The Kilgour Prize 2017 (Newcastle Art Gallery). Awards include the 2015 AGNSW Robert Le Gay Brereton Prize, 2014 Tim Olsen Drawing Prize and the 2012 Country Arts SA Breaking Ground Award. Yvonne is also a lecturer in Drawing and Painting at the University of New South Wales Art and Design. Yvonne will be hosting two performances on board BRAVO 2018 - For more information please see below:

Thursday 15th October 2018 - Colony Club
Portraits: Through the Eyes of the Artist
10.30am - 11.15am 
Hear the inside story of portraiture with 2018 Archibald finalist Yvonne East.
Yvonne will take you on a behind the scenes tour of her experiences creating portraits of intriguing and inspiring Australians including the Chief Justice of the High Court of Australia, Susan Keifel AC, the late comedian and satirist John Clarke, Teddy Tahu-Rhodes and Guy Noble.
With a fascination for old masters materials and techniques Yvonne will explore the artists toolbox and reveal the process artists undertake to capture the likeness and essence of their sitter.
—————
Monday 19th October 2018 - Starquest Lounge
Drawing Workshop with Yvonne East
2.00pm - 3.30pm