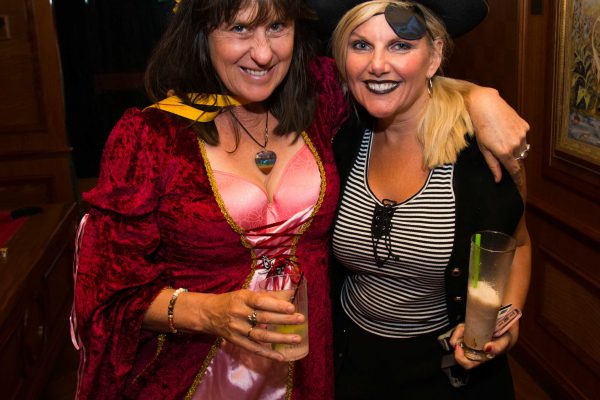 Theme Nights
Captain's Chic Cocktail Night – Semi formal/cocktail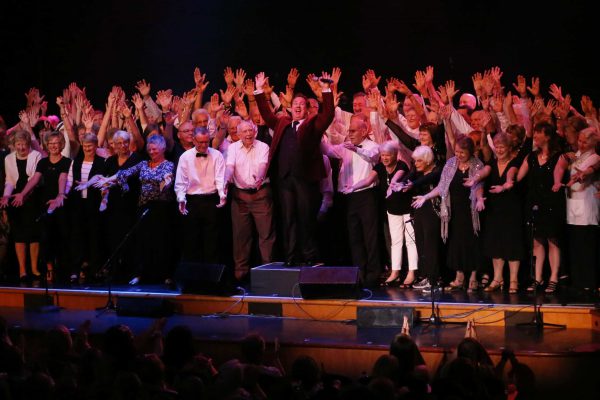 Onboard Passenger Choir
The BRAVO Choir is an annual opportunity which provides guests with an all-inclusive environment to perform on the main stage, hosted by choral leader, Jonathon Welch – Founder of The Choir of Hard Knocks.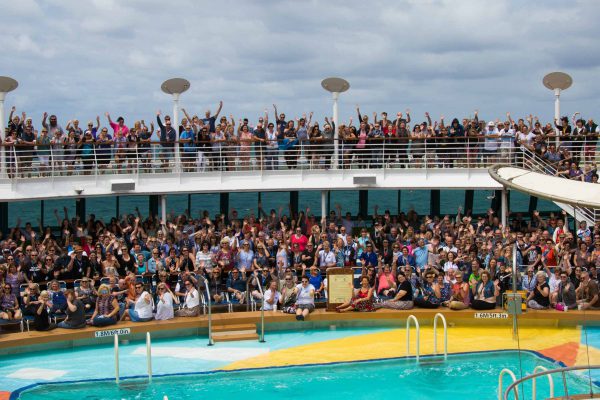 Sail Away Group Photo
What better way to start off the holiday experience of a lifetime than leaving Circular Quay in Sydney at sunset with a big cruise family group photo! Our professional photographers will capture the 'Class of 2019' on top deck as we depart in between the picturesque Sydney Harbour Bridge and Opera House together on a journey of fun, sun, music and memories that will last a lifetime!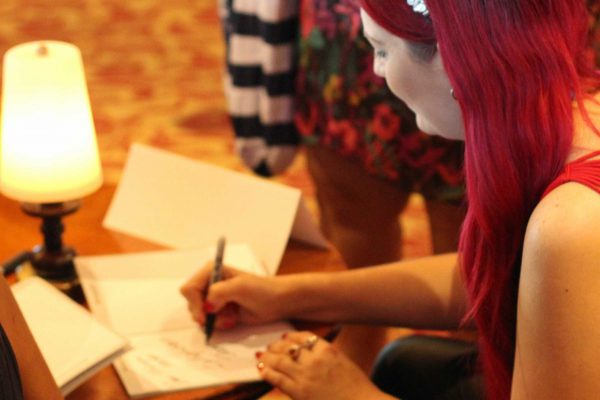 Artist Signing
Meet your favourite performers with our popular on board artist signing session. Get your official BRAVO merchandise signed, maybe a special item of your favourite performer that you own.