Featuring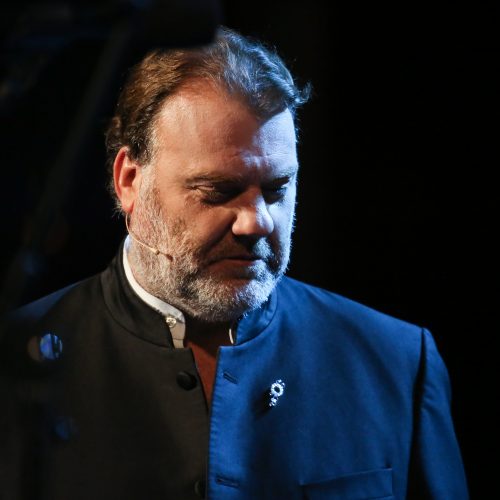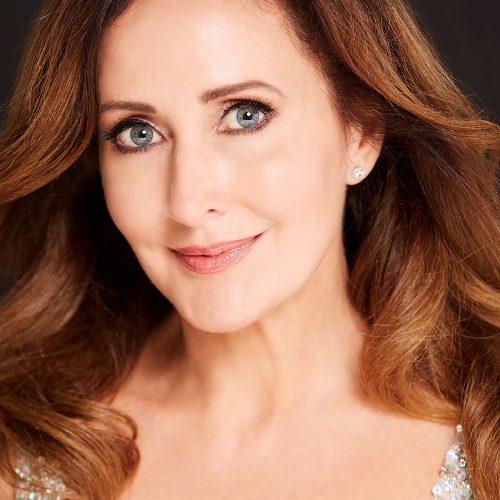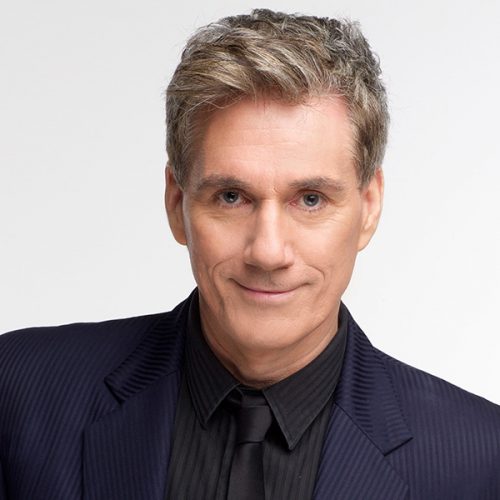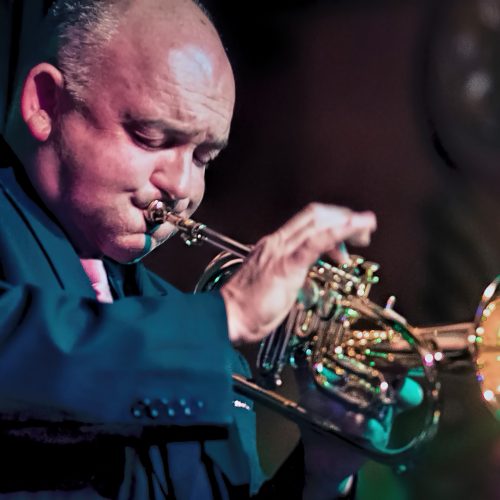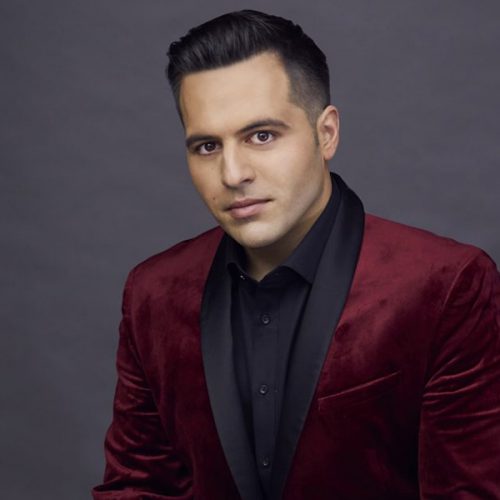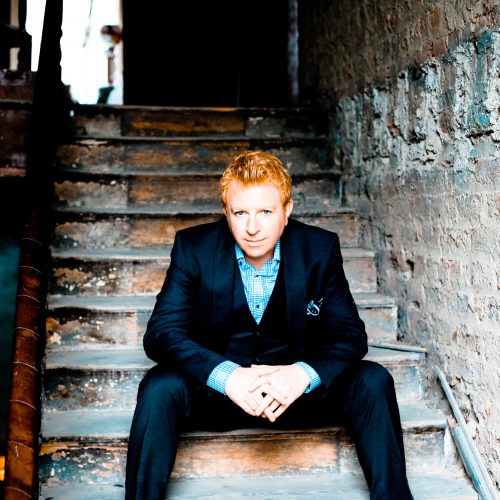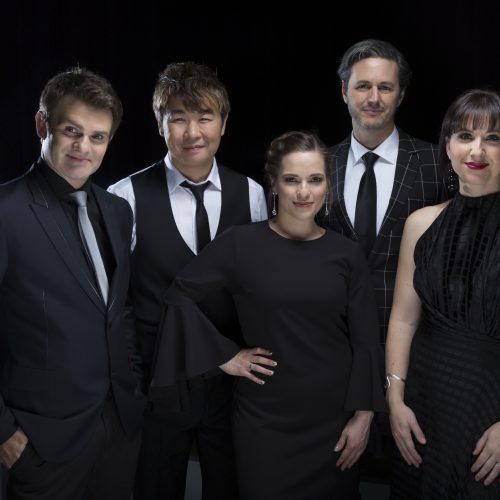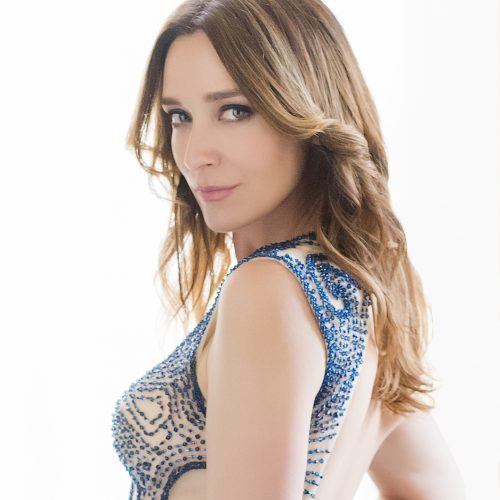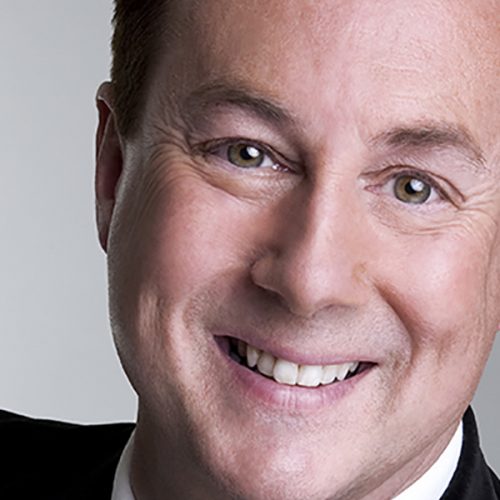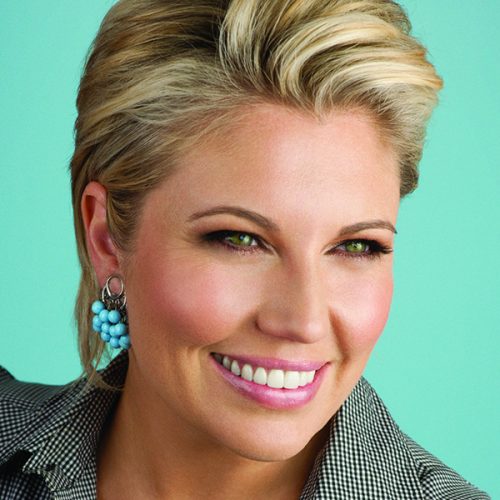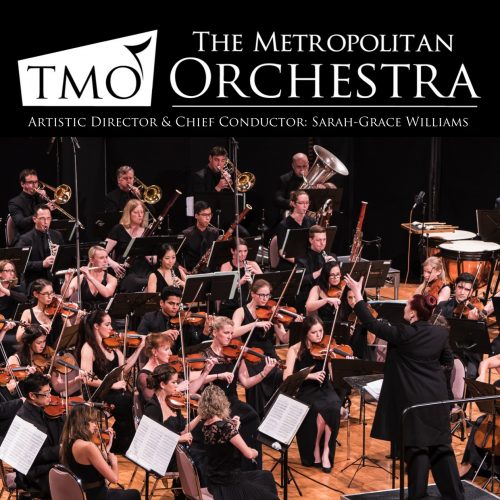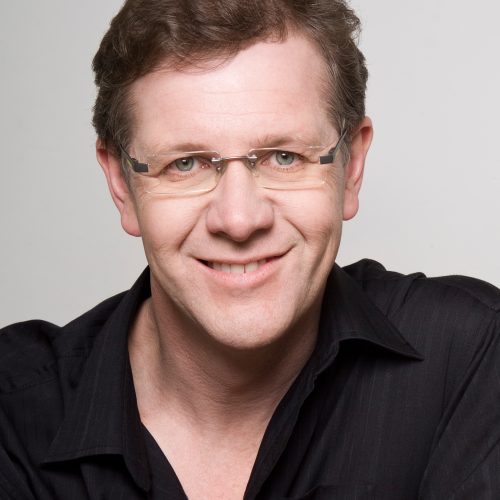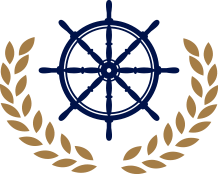 Bravo Cruise 2019
Australia's all-encompassing performing arts cruise, BRAVO returns in 2019 featuring a spectacular program of over 30 acts and artists where passengers will be treated to seven nights of music that traverses musical theatre, opera, cabaret and jazz. Guests will have the opportunity to experience performances by world class International and Australian acts, all while relishing in the enchanting South Pacific Islands of New Caledonia. Back on board, passengers will enjoy the dazzling indulgence of Royal Caribbean's luxurious cruise-liner, Radiance of the Seas, featuring seven unique performance venues to be explored and experienced across seven days and nights from November 12-19th 2019.

Bryn Terfel
Welsh bass-baritone Sir Bryn Terfel has established an extraordinary career, performing regularly on the prestigious concert stages and opera houses of the World, including the Royal Opera House, Covent Garden; the Metropolitan Opera, New York; Opéra National de Paris; Teatro Alla Scala and Zürich Opera. Roles for which he is most noted include Falstaff, Dulcamara, Wotan and Holländer. Recent additions to his repertoire include Reb Tevye, Boris Godunov and Sweeney Todd. Bryn was made a Commander of the British Empire (CBE) for his services to Opera in 2003, was awarded the Queen's Medal for Music in 2006 and received a knighthood for his service to music in 2017.
Read More
Isle of Pines
New Caledonia's Isle of Pines is located 50 kilometres south-east of Grand Terre; a 20-minute flight from Noumea. Measuring just 18 kilometres by 14 kilometres, the Isle of Pines features pristine beaches and unspoiled bays to take your breath away. Known to the locals as 'Kuni,' the Isle of Pines is a little bit of paradise in the South Pacific. Here are the top activities for travellers..
Nouméa
Nouméa, the capital city of New Caledonia sits right by the ocean. Several bays extend along the city, providing magnificent beaches and points of view. Nouméa is an annual attraction to BRAVO passengers who can enjoy the quaint French Caledonian township and live a day in the life of a Nouméa native enjoying seaside living. The Radiance of the seas will dock in an industrial port when visi..
Sydney
The Capital of New South Wales is home to arguably the most beautiful port in the world. Hosting over a million cruise passengers each year, we are honoured to call it our arrival and departure destination for BRAVO 2019. Once you get on board the Radiance of the Seas, you will be treated to 360 degree views of the Sydney CBD and harbour depending on where you are standing on the ship. From the hi..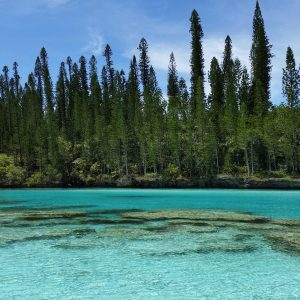 Isle of Pines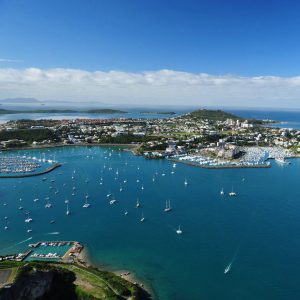 Nouméa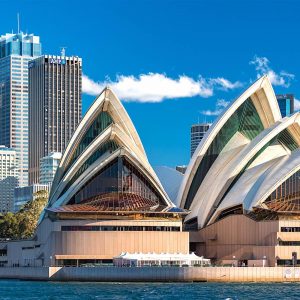 Sydney
Radiance of the Seas


More than your average on board cruise experience, Royal Caribbean have taken cruising to a whole new level with a strong emphasis on the passenger leisure experience, creating memories that will last a lifetime whilst on board your floating home away from home. When it comes to dining, Royal Caribbean have chosen the very best ingredients and the world's freshest produce available. Our spacious and luxurious staterooms are designed with your comfort in mind with exceptional personalised service from your stateroom attendant from the start to finish of your voyage with us.
Upcoming Cruises
09-10-2018 21-10-2018 06-11-2018 13-11-2018 12-10-2019 19-10-2019