Antonio & Kate Villano – Vogue Duo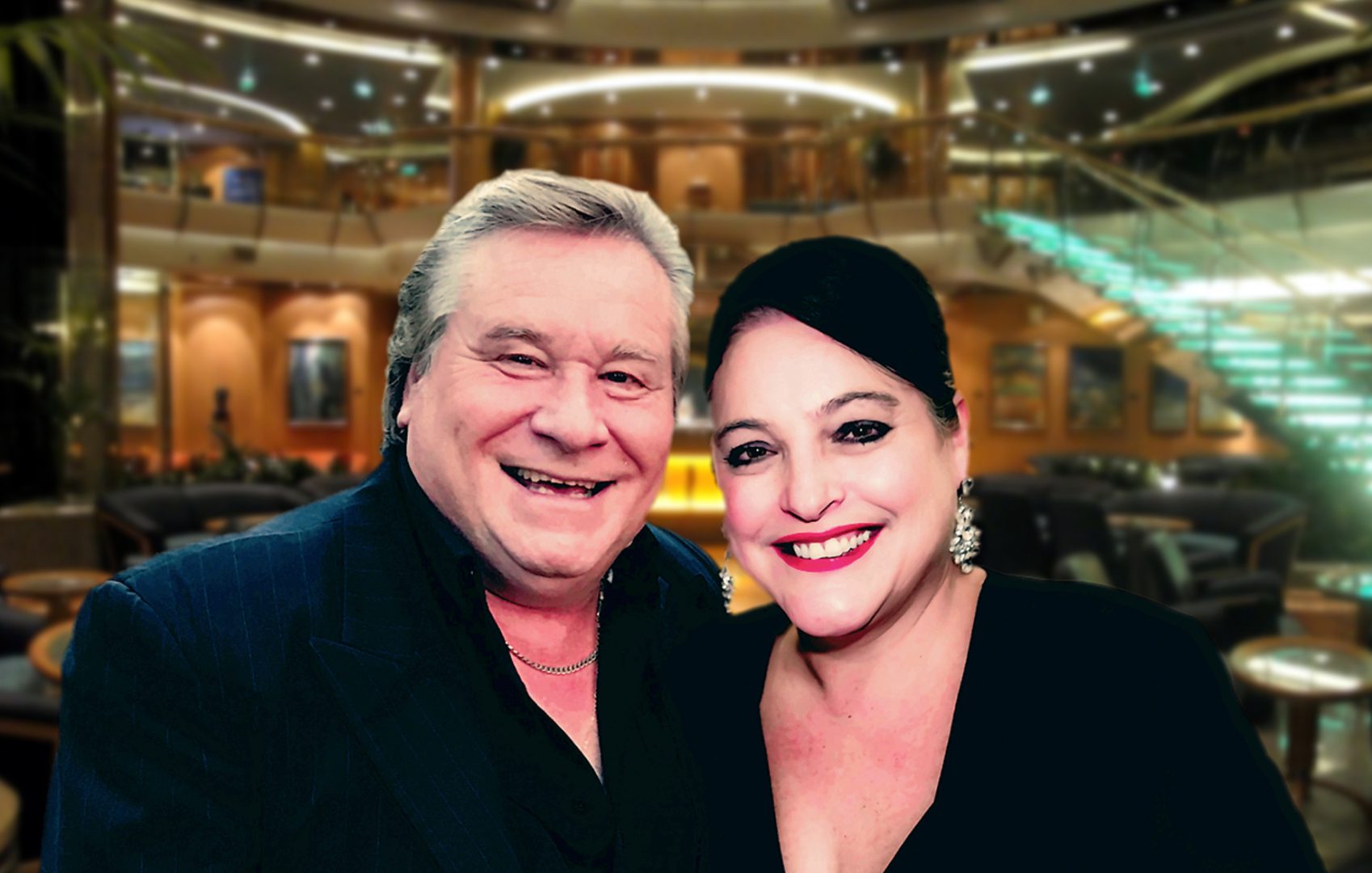 Italian born Pop Classical singer Antonio Villano and New Zealand Soulstress Kate Lara Villano have entertained and stunned audiences all over the world with their incredible diversity, versatility and spine tingling harmonies, including Bali, Malaysia, Italy, UK, Singapore, Papua New Guinea, South Pacific Cruises, New Zealand as well as Australia-wide. The audiences have varied from Prime Ministers, Governor Generals, Premiers, Royal Families, International and National Corporations, Tour Down Under, Adelaide Carols, Adelaide Fringe to Private events.
Their 30+ years' experience in this industry has also seen them perform in and produce many sold out shows from their own musical outfits including Vogue Duo, Encore – Songs of Stage and Screen, The Neil Diamond Experience, A Tribute to The Tenors, A Tribute to the Greats, Elvis – The Gospel Years, That's Amore! and Gospel Greats!
Antonio and Kate's passion and love for music is the driving force that touches and fuels the hearts of the audiences that experience their performances, whilst they pay homage to past and present artists such as Luciano Pavarotti, Andrea Bocelli, Mario Lanza, Michael Crawford, Elaine Page, Neil Diamond, Elvis, Aretha Franklin, Roberta Flack, Tom Jones, Celine Dion, George Benson, The Rat Pack, Cliff Richard, Lionel Richie, Etta James, The Supremes, Patsy Cline and Lulu.. to name a few!
This versatility ensures they play the music that defines generations with those timeless classics from artists their audiences know and love and with hits that have stood the test of time!