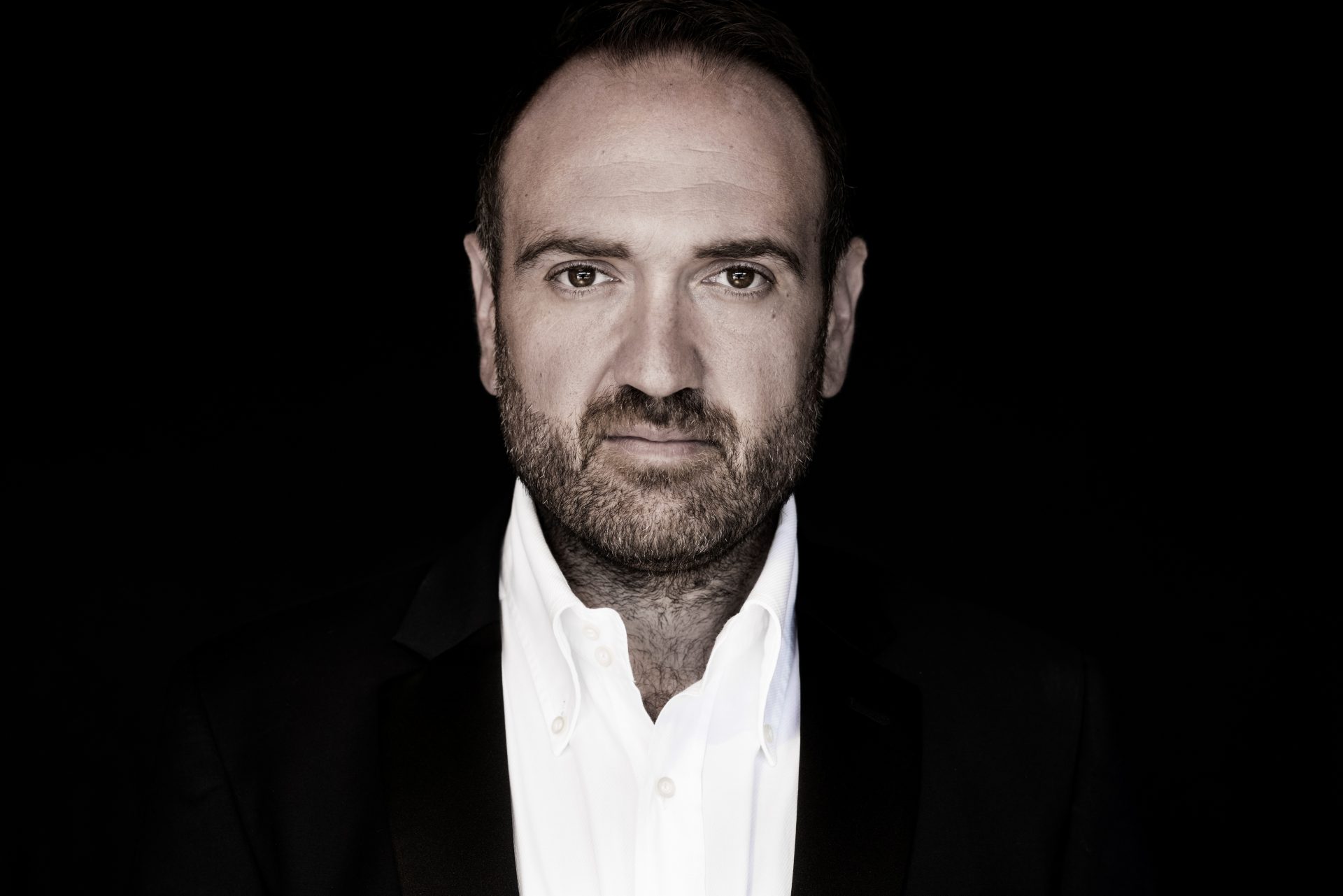 Gaetano Bonfante was born in Australia to Italian parents. Having grown up in his fathers fruit shop in one Sydney's Italian Suburbs, surrounded by beautiful Italian produce,  popular Italian movies, classic Neapolitan Songs, and every dialect imaginable, a healthy passion for the Operatic art form seemed only natural.
Gaetano's vocal journey began in the school choir at age of 10 and Panis Angelicus would be the piece that would introduce him to the immense world of classical music.
Later in his teens, Gaetano began entertaining his beloved community with the beautiful folk songs of southern Italy, popular Italian song and eventually all that was Andrea Bocelli. Gaetano became the go to singer for many Australia's most prestigious events and weddings. It is here that he learned to connect with an audience, work with an orchestra and grow as a young performer. This repertoire took Gaetano to some of the most prestigious venues around the world, singing  as a special guest on Luxury Yachts, and in Casinos and Theatres, and private Islands…
Just out of School, Gaetano was one of five students chosen to attend Masque (National Institute for Performing Arts). The intense Musical Theatre  program created the foundation for the years of stage work to come, it is also where he was introduced to Michael Harvey (A director of the school). This was the beginning of a wonderful musical relationship and friendship of which now stands at almost 20 years and it is this special connection which is so beautifully shared with their audiences in Pure Imagination.
At the age of 24 Gaetano was introduced to the world of Opera for the first time by tenor Lamberto Furlan. Furlan, in a short time conveyed his incredible passion for the unique art-form and Gaetano would begin the next chapter of his life and professional career.
In 2006 Gaetano was in the final 20 contestants of the Operatunity Oz Television program which then lead him to be a graduate of the Victorian College of the Arts, University of Melbourne, where he earned his Bachelor of Music Performance under the full Alice Amy McDonald Scholarship. During his tertiary studies, Gaetano was awarded numerous other scholarships including the Lionel Gel and Atheneum Awards.
The concert stage has been where Gaetano has spent most of his performing life over the past few years with various prestigious engagements throughout Europe, America, Asia and Australia.
Gaetano's operatic roles include Tamino (Die Zauberfloter), Belmonte (Die Entführung aus dem Serail), Alfredo (La Traviata), Rodolfo (La Boheme) and was a principle on the concert platform for the Angeli Custodi Company in Lucca (Italy), Puccini's home town.
In January 2016, Gaetano sang the role of Alfredo in Verdi's La Traviata in 18 Cities throughout China with the Australian International Opera Company, performing to audiences who were hearing Verdi live for the very first time.
Most recently, Gaetano was one of 22 singers selected to partake in the annual iSing Festival in Suzhou, China. The Young Artist Festival brings together singers from around the world to work on both Chinese and western Operatic repertoire with Veteran Repetiers, Directors, Conductors and Singing teachers from some of the most prestigious institutions and opera houses of the world, including The Met (New York), La Scala (Milano), Bayerische Staatsoper (Munich).
All of this lead him to seek and experience the world of Music and story telling from behind the curtains, traveling all over the world in search of a technique that would allow him to do justice to the music he sings, but most importantly, convey the stories and bring the poetry carried by the music to life.
Let me know about special deals and offers
Be the first to know whenever we run a special deal or promotion by signing up below