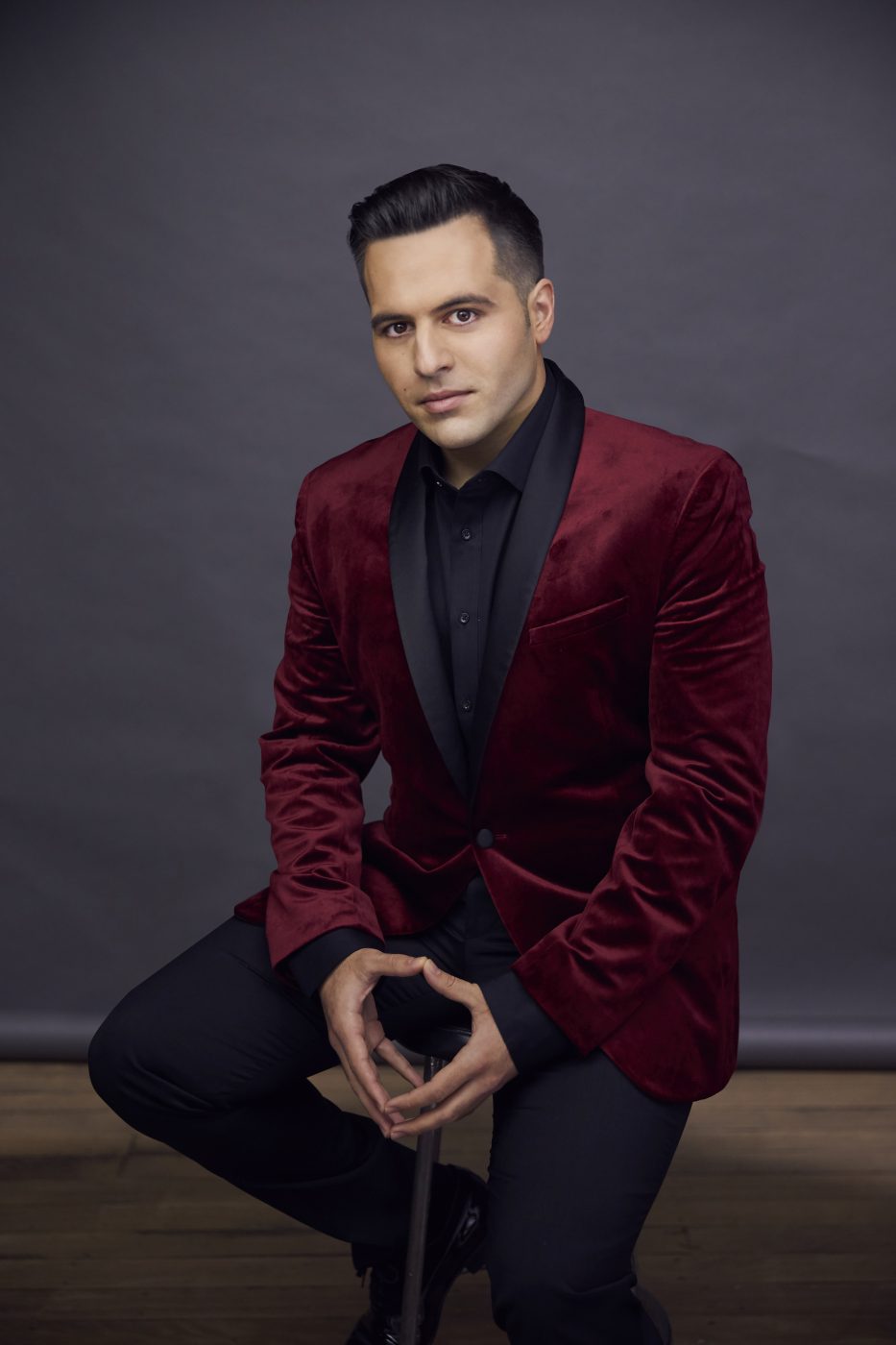 Signing with Sony Music at the age of 15, Mark Vincent has gone on to become Australia's most beloved tenor, having released 8 albums by the age of 24, and has earned accolades internationally.
With the release of 'Tribute', Mark was named the most successful, and highest selling Classical artist in Australian music history by ARIA – a huge achievement at such a young age.
Mark's previous album 'Together', a duet album with Marina Prior, was released in 2016 and debuted on the Australian Album Chart at #5 and #1 on the Classical Chart.
Turning his focus to Musical Theatre, In 2014, Mark Vincent made his debut in the Australian production of Dirty Dancing, which played 130 shows around the country.
In 2016, legendary star Julie Anders chose Mark to play the role of Freddy, Eliza Doolittle's love interest, in her direction of My Fair Lady throughout Australia, to which Mark received rave reviews.
Mark has just completed a sold out tour of the United Kingdom with Katherine Jenkins OBE. Performing at iconic venues such as London's Royal Albert Hall, the tour gave Mark the opportunity to connect with his fans across the globe.
Let me know about special deals and offers
Be the first to know whenever we run a special deal or promotion by signing up below