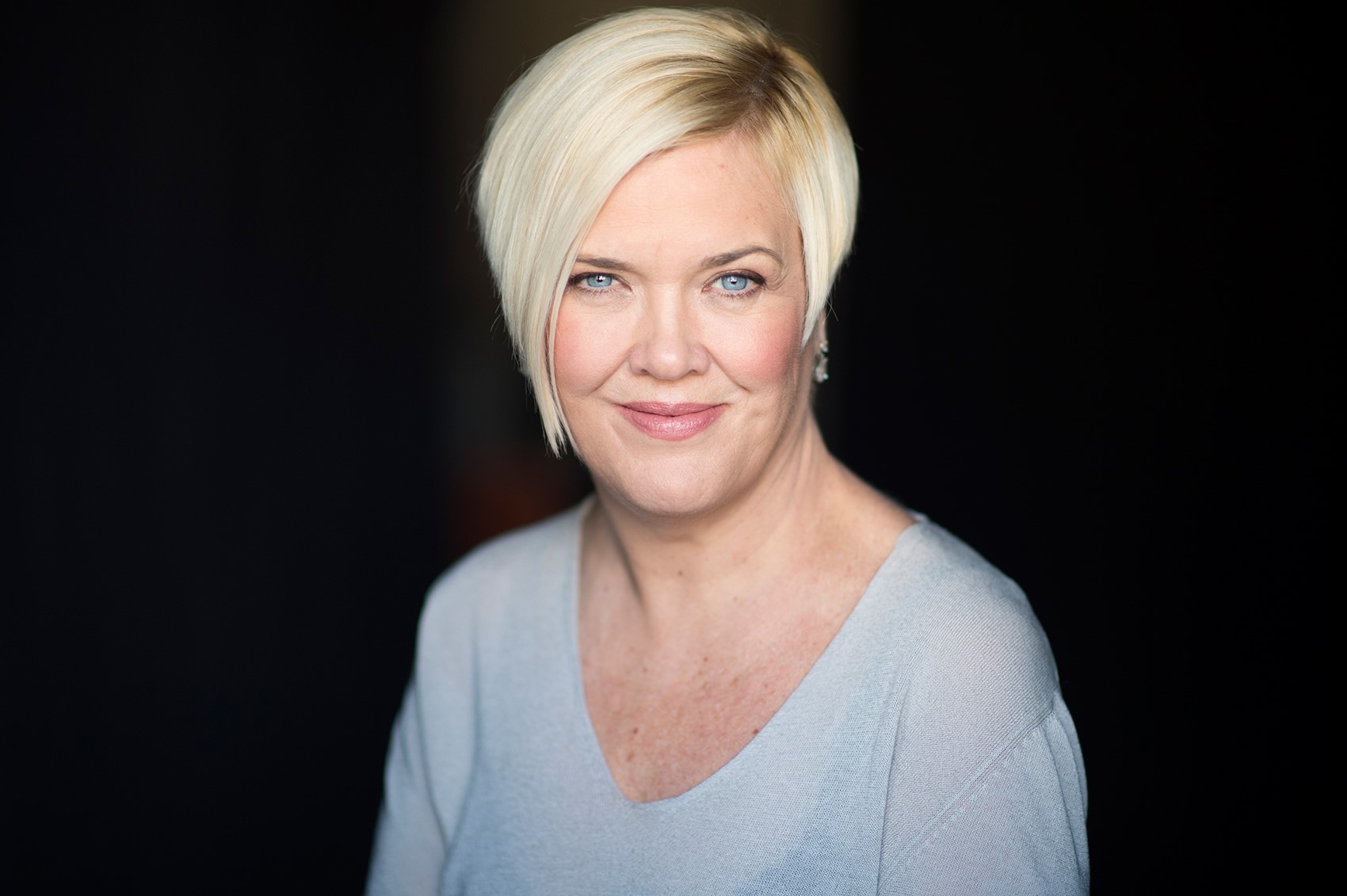 Bev Kennedy is generally regarded as one of Australia's leading Musical Directors & accompanists, having worked on over 30 professional productions.
Shows she has worked on include Billy Elliot, Mamma Mia!, The Producers, We Will Rock You, The Lion King, Priscilla Queen of the Desert, Chicago, & The Concert version of Sunset Boulevard with Judi Conelli.
She was assistant Musical Director for Simon Gallaher's Pirates of Penzance, which is the highest selling recording of a musical in Australian history & also won an Aria award for best soundtrack.
Most recently Bev has been working on the shows Muriel's Wedding, Heathers, Jersey Boys, Wicked & was Musical Director on Ave Q. She was also nominated for a Green room award for her work as Musical Director on the Australian Premiere of Gutenberg the Musical.
Bev has also worked for Cove musical theatre agents booking musicians & entertainers at the Regent Hotel during the Olympics when it was the official SOCOG Hotel & host to several international dignitaries & Royal families.
Bev has worked as Musical Director for 2 years on Short Sweet & Song & for several Mardi Gras 'Hats Off' Concerts, including the 2008 Hats Off Meets the Stars Come out 30th year Anniversary concert. She has also worked as Musical Director for the last 4 years on Light the Night charity concert raising money for leukemia.
In 2008, Bev was the official pianist at the WYD Papal welcome which was televised worldwide & the year before played at Kerry Packer's memorial which was also broadcast live around the World. In 2011 Bev was Musical Director for the Luminale Festival at the Sydney Opera House under the  direction of Paul Capsis.
In the past Bev has accompanied International artists such as Joan Rivers and Grammy award winner Liz Callaway and continues to play for local artists such as Trevor Ashley, Amanda Harrison & Anthony Warlow. She is currently a consultant & Adjudicator for the City of Sydney Eisteddfod & a consultant for the Talent Development Program.
Let me know about special deals and offers
Be the first to know whenever we run a special deal or promotion by signing up below