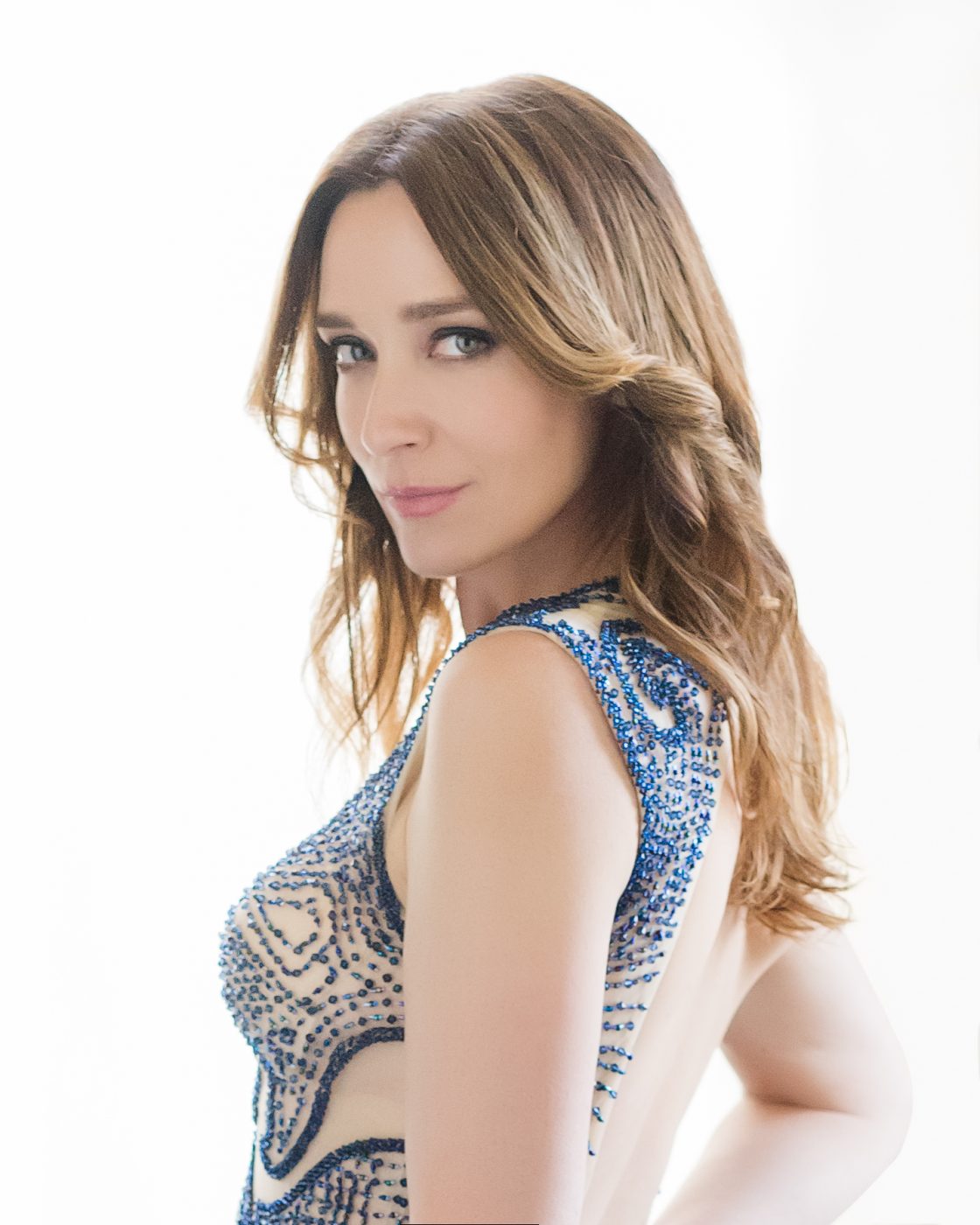 An Edith Cowan University Graduate, Tania has spent the past 9 years as a principal artist with Opera Australia. Other companies include Victorian Opera, Melbourne Opera, West Australian Opera and Operalive. Internationally she has performed in Tokyo, Osaka, London and New York.
A true dramatic mezzo soprano, Tania's repertoire spans over opera, operetta and concert works. Her interpretive abilities as well as a voice full of "richness and colour" (The Classical Music Network) allow her to tackle roles as diverse as Carmen (title role), Fricka (Die Walküre), Clairon (Capriccio) and Cornelia (Giulio Cesare).
Praised as "an actress as deliciously self-obsessed as they come" by Blogs Crickey, Tania brings charisma and conviction to her roles.  In 2011, she received acclaimed reviews for her rendition of Clairon, which she interpreted "with wily forwardness, both vocally and in her stage demeanor" (Sydney Morning Herald).  The review from Sometimes Melbourne hailed her performance of Cornelia, saying that she was "full of regal dignity as the bereaved Cornelia." Opera Chaser also described Tania's voice as a "lusciously leaden-dark mezzo-soprano for Enrichetta di Francia".
A highly sought after soloist in Australia, Tania has continuously striven to develop her artistic expression, performing with great success both supportive and leading roles. The Age has praised her warm rendition of Marguerite, saying that she successfully conveyed "youthful innocence on the verge of maturity" and adding that her Burning Flame of Love "would make angels weep".
Her operatic roles include First Norn (Gӧtterdamerung – Wagner), Carmen (Carmen – Bizet), Third Lady (The Magic Flute – Mozart), Clairon (Capriccio – Strauss), Cornelia (Giulio Cesare – Handel), Marguerite (La Damnation de Faust – Berlioz), Flora (La Traviata – Verdi), Enrichetta di Francia (I Puritani – Bellini) and Fricka (Die Walküre – Wagner).
Tania has performed with internationally acclaimed singers such as Susan Bullock, Terje Stensvold, Stephan Vinke, Lisa Lindstrom, Amber Wagner, David Hanson, Julian Gavin, Jessica Pratt, Celso Albelo, Rinat Shaham and Dmytro Popov. She has also performed under the baton of renowned conductors, including Pietaro Inkinen, Anthony Walker, Guillaume Tourniaire, Andrea Molino, Geoffrey Rink and Johannes Fritzsch.
Let me know about special deals and offers
Be the first to know whenever we run a special deal or promotion by signing up below