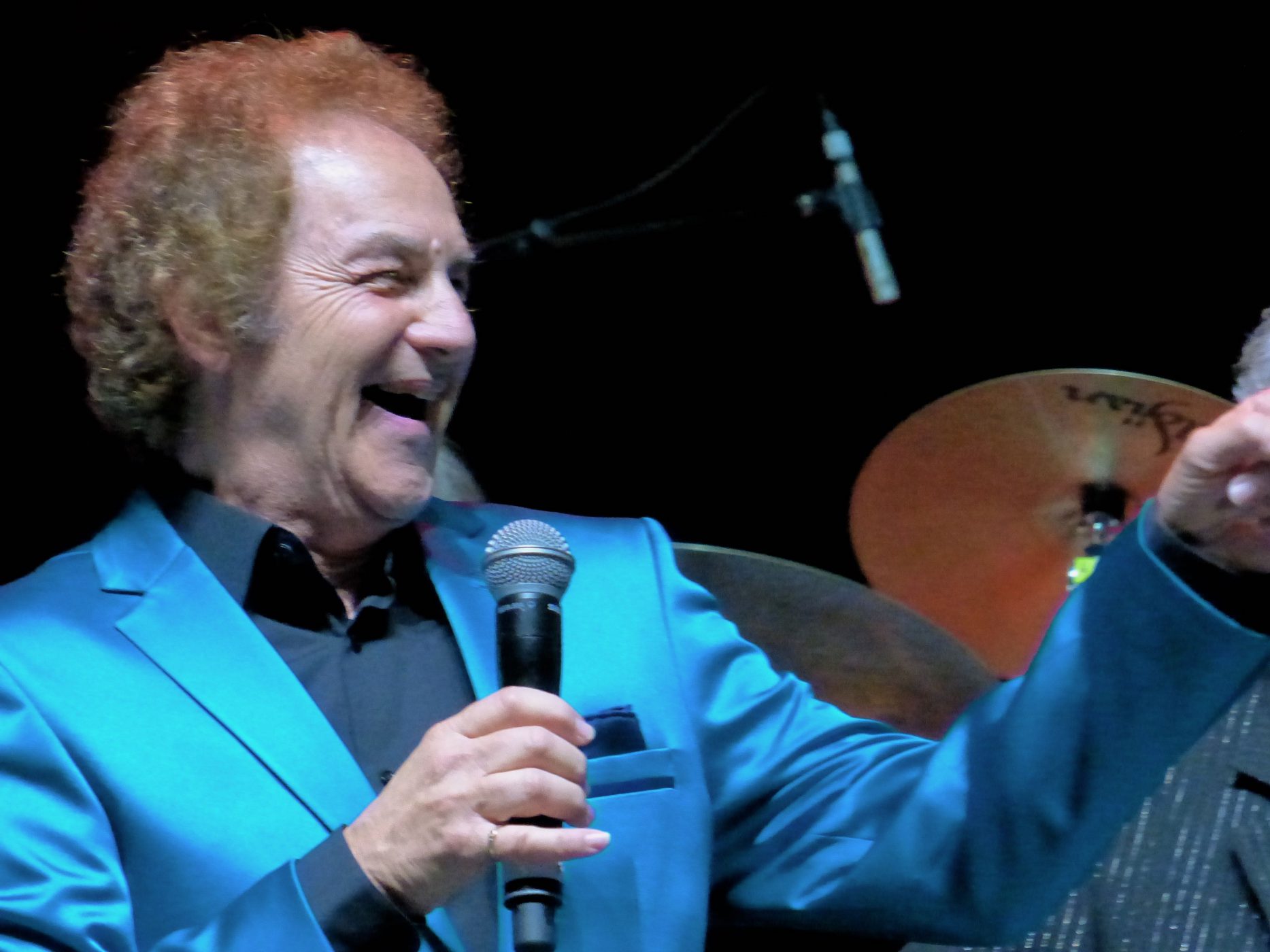 ISSI DYE A veteran and legendary  music star…OF OVER 50 YEARS  in Australian showbiz will join the Bravo 2019 cruise with his tribute to the great Crooners.
Issi dye has hosted his own television programs in the 1970's & 80s as well as appearing on Tv's foremost  music shows…GO SHOW/ DON LANE SHOW/ BERT NEWTON/ COUNTDOWN/ HAPPENING 70'S & MANY MORE!! ISSI DYE  hits include….ONE LAST KISS  & PERSONALITY   in the 1970's as well as a remake of the classic FRANKIE & JOHNNY  just last year, which charted on all country music stations. Issi will pay tribute to music legends: BOBBY DARIN, DEAN MARTIN, AL JOLSON & FRANK SINATRA.
Song list include…DREAMLOVER/ MY WAY/ EVERYBODY LOVES SOMEBODY/ NEW YORK NEW YORK/ THINGS/ MY MAMMY & many more!
Let me know about special deals and offers
Be the first to know whenever we run a special deal or promotion by signing up below