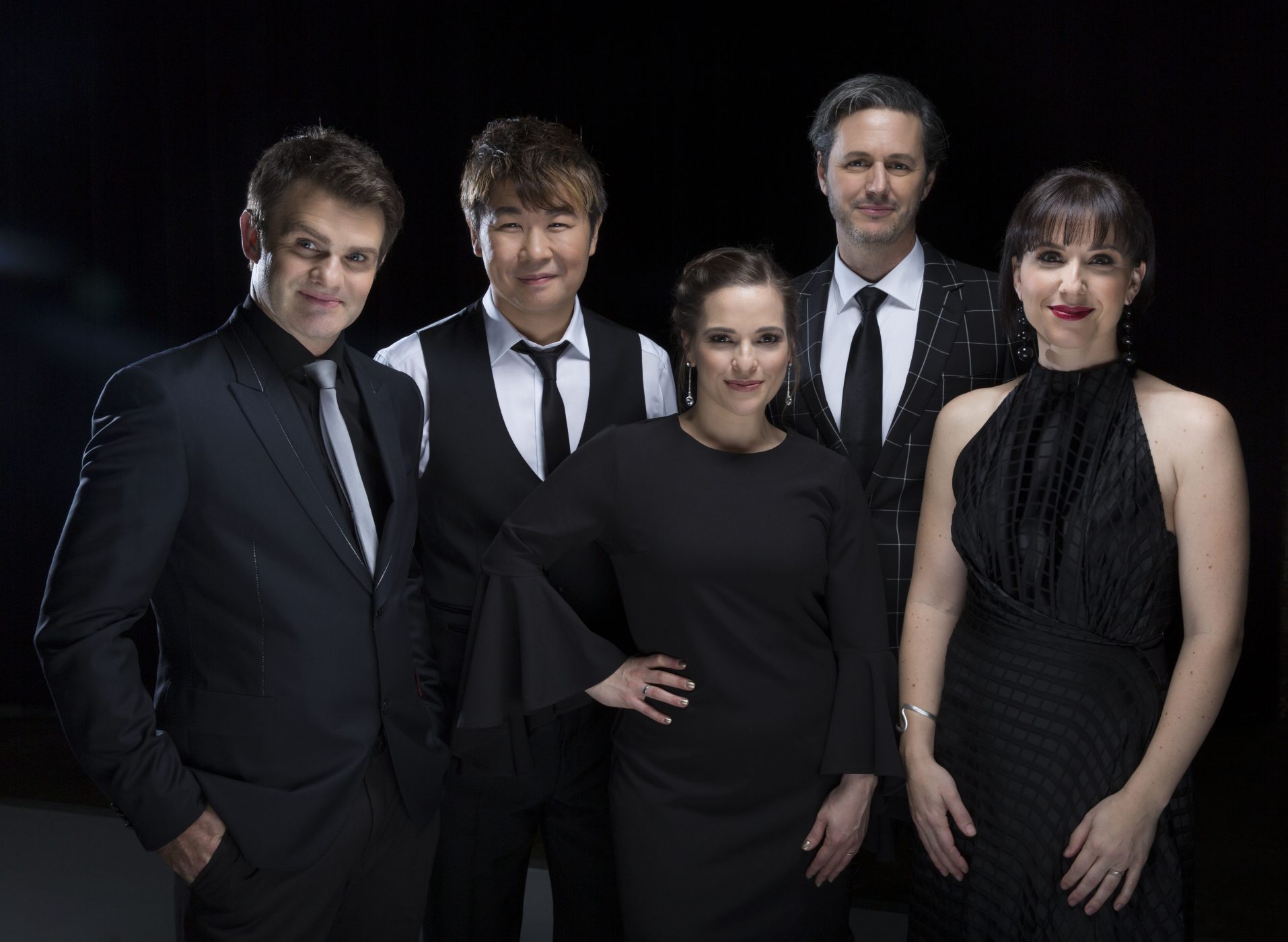 The Idea of North is and has been Australia's premier contemporary a cappella ensemble for many years. As simple a descriptor as that is, what you will actually experience at a concert of The Idea of North is more complex. The group's exceptional ability to connect musically and emotionally with an audience is what really sets them apart. They take songs you know and songs you don't, and tell the stories through their enviably imaginative and arresting vocal arrangements – all without touching an instrument.
The group has been duly recognised in its time, with international recording and performance awards, as well as two ARIA Awards back here in Australia – it is a sight and a sound to behold. Now a quintet with the addition of the incredible vocal percussionist Kai Kitamura, The Idea of North is in its most exciting iteration to date. What Kai can do really do has to be seen, but even then you still may not believe it. Kai's virtuosity is a seemless addition to the astonishing sound these musicians have created for over 20 years.
If you thought you knew the limits of what the human voice can create, then we encourage you to come along and experience this astounding group. A concert by The Idea of North will make you think again.
Let me know about special deals and offers
Be the first to know whenever we run a special deal or promotion by signing up below